2017 IM PITTERSON MASTERS KNOCKOUT TOURNAMENT
Related Links;
SMITH, DAVY TO BATTLE FOR PROVEN MASTERS KO TITLE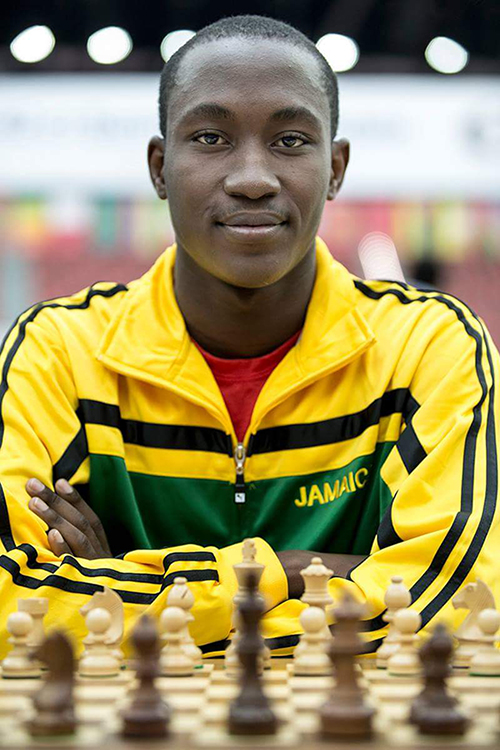 Photo 1 – Super National Master Shreyas Smith in above Picture·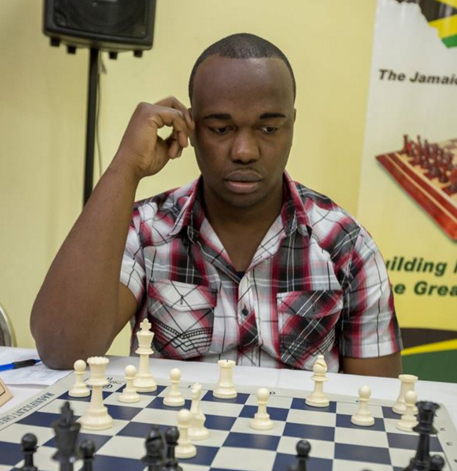 Photo 2 – FIDE Master Damion Davy in above picture;
SPORTS NEWS RELEASE
FOR IMMEDIATE RELEASE
FOR THE JAMAICA CHESS FEDERATION
19 OCTOBER 2017

SMITH, DAVY TO BATTLE FOR PROVEN MASTERS KO TITLE

The seventeenth staging of PROVEN Investment sponsored IM Jomo Pitterson Master's Knockout (MKO) & the Candidate Masters' Chess Tournaments, will come to a close this weekend, October 21 and 22, 2017 at the Head Office of the Jamaica Olympic Association.

Over the last four weeks, the tournaments have seen the island's top chess players face off for the coveted trophies and prize money.
The MKO main event is open only to national or internationally titled Chess Masters and uses an exciting knockout format until there is one King left standing.

In the final Match of the MKO, four games will be used to separate the two repeat finalists, reigning National Chess Champion Super National Master (SNM) Shreyas Smith and FIDE Master (FM) Damion Davy, a three-time National Champion.

SNM Smith is hoping to win this championship for the first time, as he was defeated by Davy in the final of last year's tournament, in a Blitz play-off after they were tied after four games.

In the Candidate's Final Round, St. Catherine High's Raheem Glaves will face St. Jago's Michael Christie over four games - the first time two juniors are competing for this title.

The final round of 4 games of each event will get under way at 9am on Saturday, October 21. The tournament which was organised by the Jamaica Chess Federation, was made possible with the kind support of Proven Investments Limited, the Jamaica Olympic Association and the Kasparov Chess Foundation.

END
Captions for Photos Attached –
· Photo 1 – Super National Master Shreyas Smith
· Photo 2 – FIDE Master Damion Davy