jamaica chess federation player profiles
DR. HAROLD CHAN, NATIONAL MASTER
HAROLD CHAN
National Master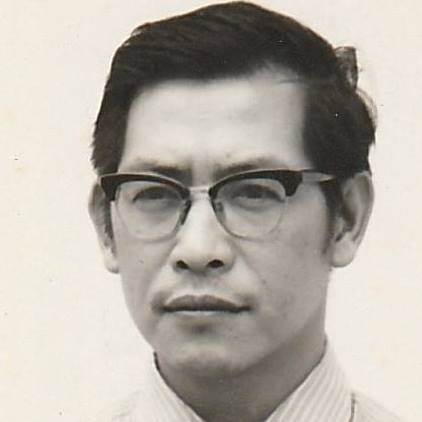 Harold Chan arrived in Jamaica on 28 of September 1953 from British Guiana (now Guyana). He, along with a number of other students from across the region, were awarded University College of the West Indies Scholarships.
Chan began his long chess adventure in Jamaica in 1956, when he won the Chess Championship of the Corporate Area, a tournament organized by what was then called the Jamaica Chess Association, which was formed in November 1954. Between 1956 and 1964 Chan was very active, however, by the time the Jamaica Chess Federation (JCF) was established in 1969, he had taken some time off from active chess in Jamaica. He went to England where he did well in the Middlesex County Chess League.
Chan returned to active involvement in chess in Jamaica in January 1971, when he placed second behind schoolboy prodigy Mark Swanson in the first in a series of monthly tournaments. In April, Chan returned to winning ways with a perfect six points from six games in the April event in the series. He finished two points clear of Swanson and William Roper who both ended on four points.
In May of 1971, Chan got involved in the administrative side of chess in Jamaica when he was elected Vice President of the JCF. He unsuccessfully made a bid for the National Champion title which was won by defending champion Steve Curry.
In 1972, Chan won his first National Championship title after dispatching his main rival Alfred Thompson the 1969 Champion. He again won the National title in 1973 and with it became Jamaica's highest rated player.
In 1974 he won the March chess tournament with a perfect four wins from four games. Second was Bertram Scott on 3 points.
In 1974, Chan finished with the same amount of points as Robert Wheeler in the main event, the National Chess Championship. Chan would win the playoff to take the National title. Chan would not win the National title again until 1978 and shared with Wheeler in 1979.
Despite not being able to get the major wins of the 1960s and 1970s, at the end of 1983, Chan was Jamaica's second highest rated player behind Bob Wheeler. He continued playing, achieving top three finishes in a number of tournaments including the National Chess Championships. He also was involved in administrative duties with the Jamaica Chess Federation.
His last tournament on record was the President's Invitational held August 10, 1987. Chan finished unbeaten, but had to settle for second place behind Paul Mendes.
END